Home
> National Student Exchange (NSE)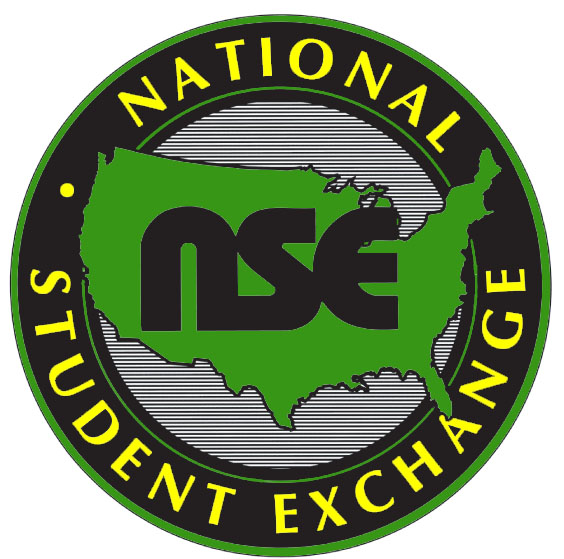 National Student Exchange (NSE)


"I feel like I'm more well-rounded and have a better feel for what it's like to really be on my own."
- Katie Chambers, Spring 2011

What is National Student Exchange (NSE)?
The National Student Exchange, or NSE, is an organization which faciliates the exchange of students between universities in the United States, Canada, Guam, Puerto Rico and the US Virgin Islands. Like going on a study abroad program, you're able to select to study for a semester or academic year at one of the 200 participating universities. With options in every US state and beyond, NSE offers you the opportunity to explore a different academic and social experience as a college student.

Why Choose NSE?
There is no one reason to participate in NSE, but a few reasons for you to consider include the opportunity to:
take courses you can't take at USD, like marine biology, tourism & hospitality, or cultural studies

look into potential graduate schools or future employment

discover what life is like at a different university

immerse yourself in a new environment

set yourself apart from your peers by going beyond the expected
NSE is also very affordable! In many cases, you'll be able to continue paying your USD tuition & fees and receiving all regular federal financial aid and USD scholarships (Mickelson, Presedential Alumni, Coyote Commitment, Ullyot, and SD Opportunity).
Signing up for NSE is easy! Follow these steps, and you'll be on your way:

1. Attend a Global Learning 101 and make an advising appointment with the Global Learning Advisior
2. Research your options by going to www.nse.org.
3. Select the top 5 schools you'd like to attend
4. Complete the Global Learning-NSE Application by February 18